Transacting & understanding your bank
---
I don't understand banking fees...
Your bank account is a valuable tool, which not only helps you access a range of services but if used wisely, you can keep track of your spending and income to assist with budgeting and saving.
Bank statements
---
The bank keeps a record of all your transactions throughout the month and provides it to you in your monthly bank statement.
You can use it to keep track of your spending and as a tool for reaching your money goals. As part of doing your budget, make a habit of reviewing your bank statement regularly.

Verify the balance of your account at the beginning and the end of a month.
View all your bank transactions: what money came in and what money went out. This includes deposits, withdrawals, transfers, fees and interest earned or paid.

You can also see when a payment failed. For example, a debit order that bounced (didn't go through).
Benefits to reading your bank statement every month
---
It will help you track what is coming in and what is going out of your bank account

It will help you track what you are spending money on: are you spending a lot on take- aways and eating out? Are you spending a lot on movies and entertainment?

Going through your bank statement will help you track the debit and/or stop orders that are going off on your account and can help you track any fraudulent activity on your account such as unauthorised debit orders.

You can also notice if debit orders are still going off for accounts that have long been paid up or closed.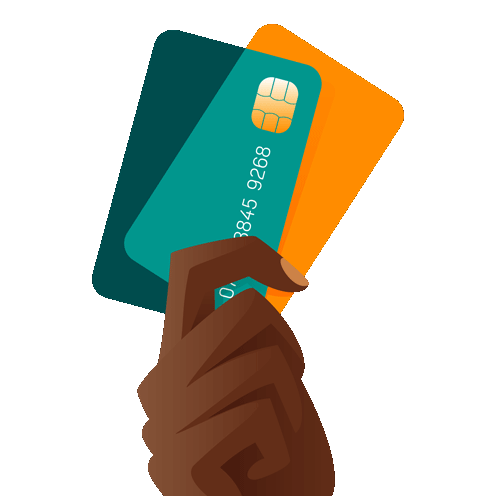 Debit card
A debit card gives you the benefits of electronic banking. You or your employer deposit money into the account and you use the money that you have available. It allows you to shop without having to carry cash.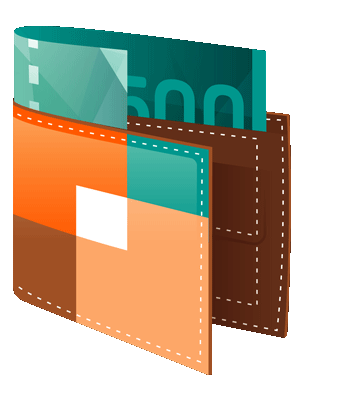 Debit order
A debit order is another way in which you can pay a person or a business that you owe money to.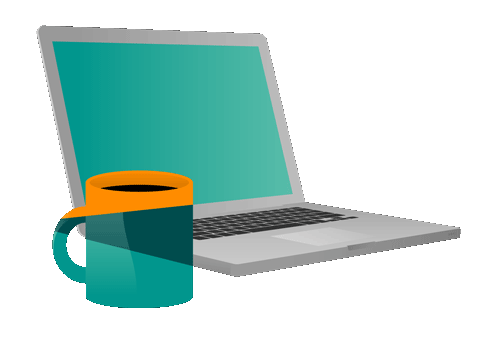 Stop order
A stop order is a way in which you pay a person or business that you owe money. You instruct the bank in writing that they must take a set amount from your account every month and pay it into the bank account of that person or business.
Tips to use your debit card safely
---
When buying something make sure that the card you are given back is your own card.

Do not let your card out of your sight. Ask the shop assistant to bring you the POS device instead.

Hide your PIN when entering it into the machine.
Store your debit and your credit card safely; treat your cards like cash.

When you have more than one debit or credit card, only keep the one you are likely to use in your wallet. Leave the others in a safe place at home.

Notify the bank immediately should you lose your card; and if the bank is closed, telephone the call centre number to report a lost or stolen card.
FNB App, cellphone and online banking
---
Cellphone banking, also called mobile banking, as well as online banking are all methods of banking in which transactions are conducted electronically.
View balances;

Buy prepaid airtime, SMSs and data bundles;

Buy prepaid electricity;

Send money;

Pay your accounts;

Apply for loans;

Make payments (once-off payments);

Transfer money between accounts;

Place notice on your savings accounts.
Safety tips when using

mobile and online banking

---

Launch your banking app on secure Wi-Fi networks

Try not to use public devices like shared computers when doing your banking

Make sure that your device has software to protect it against viruses

Always set passwords for your devices and do not leave your phone unlocked

Memorise your PIN, never write it down or share it with anyone.
First National Bank - a division of FirstRand Bank Limited. An Authorised Financial Services and Credit Provider 1929/001225/06 (NCRCP20).